Professional Educational Providers
West Byfleet Junior School welcomes the following educational providers
supporting learning across the curriculum
Surrey Arts
West Byfleet Junior School works in partnership to provide extra peripatetic
music lessons for its pupils.
The Lightbox, Woking
West Byfleet Junior School regularly takes part in the Annual Lightbox Centrepiece
project displaying pupils artwork based on a particular piece of artwork including
sculpture.
Julie Sianne Dance Theatre

Julie Sianne is a Theatre Arts School based at West Byfleet Junior
School. They use our premises 7 days a week. We work in partnership to
use their dance skills to provide our children with specialist dance tuition.
Their website is here.
Hindleap Warren -Residential Centre, Ashdown Forest

Each Year our Year 5 pupils enjoy a fantastic week in the Ashdown Forest
at the Hindleap Warren Centre. Activities include archery, abseiling, Zip wire, climbing,
Forest Adventure, Team building and orienteering.
PGL, Osmington Bay, Dorset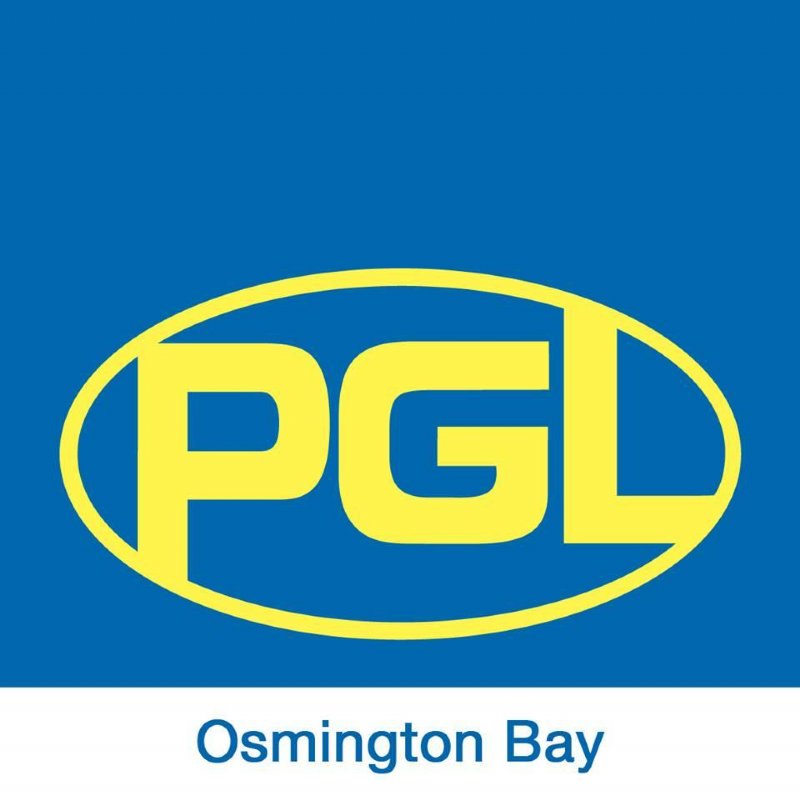 Each Year our Year 6 pupils visit PGL Osmington Bay for a week of amazing
watersports and outdoor activities.
Hooke Court Residential Centre

Each Year our Year 4 pupils have a 3 day residential trip to Hooke Court in Dorset
where they focus on activities related to the Historical study of Vikings.