Our Governors 2018-19
Rosemary Hucker (Chair of Governors; Co-opted Governor)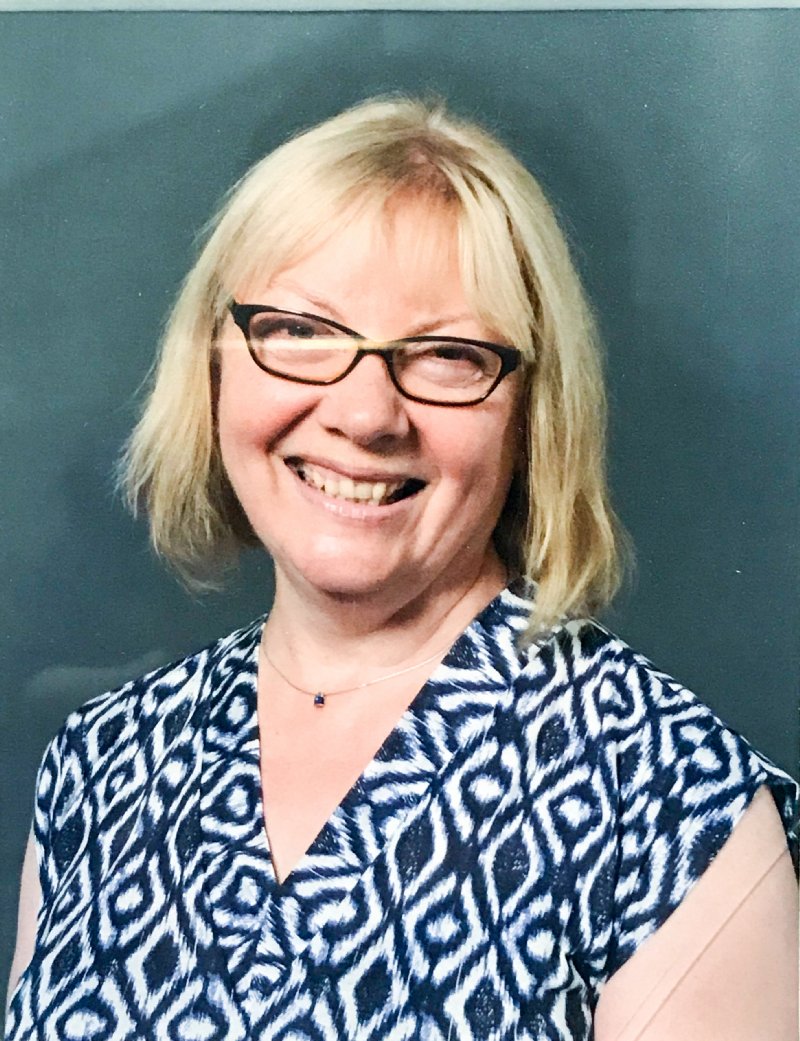 I have been a governor in Surrey for ten years, and was previously a governor of a school in Hampshire too.
I am an executive member of the Surrey Governors Association.
My background is catering; working in schools as well as several blue chip companies.
My interest in being involved with West Byfleet Junior School arose when I wanted to extend my experience
in working alongside a newly reconstituted governing body and gain further experience of good practice.
When Ruth Murton completed her term of office as Chair, I was keen to be part of the journey that the school is now on - towards Outstanding.
Lesley Lawrence (Headteacher; Ex-Officio Governor)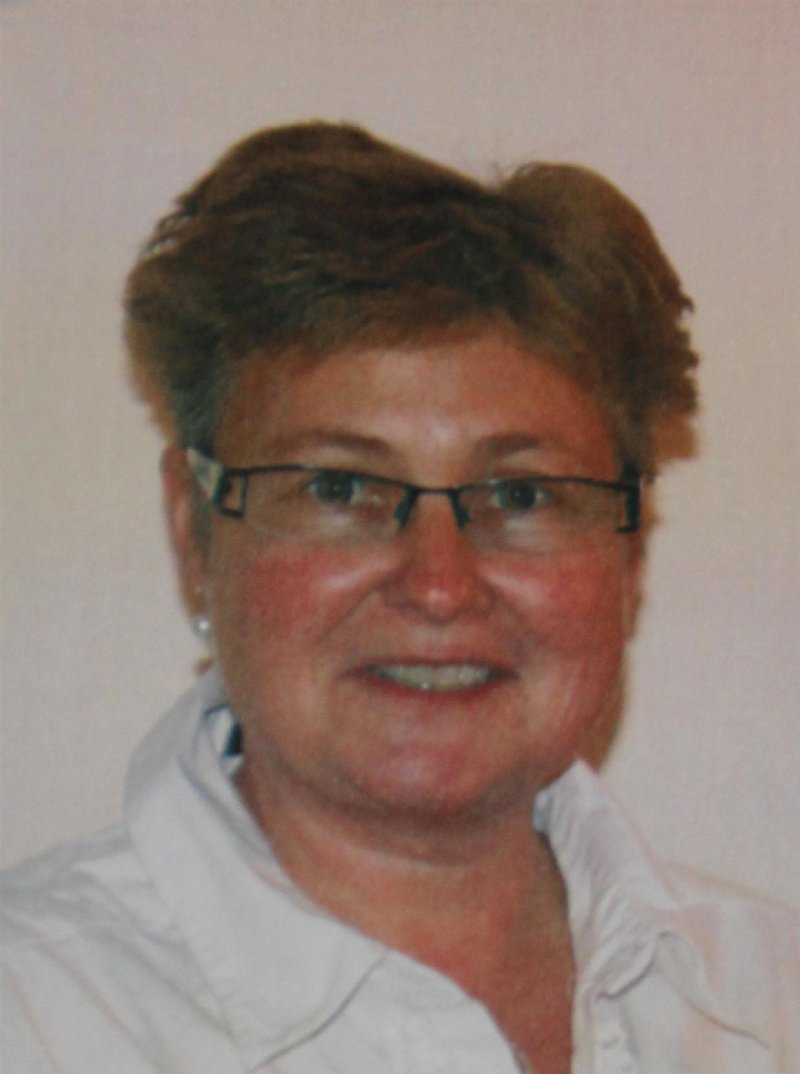 During my 30 years in Education, I have worked across five different schools in Surrey and Hampshire. Having initially qualified with a Town and Country Planning degree from Bristol, I decided to take a post graduate qualification in primary education and train as a teacher, with a view to make a difference and help children achivee their full potential.
I am infant/junior trained, and have worked in primary and junior schools, though my main experience has been in the junior phase. I have been Headteacher of West Byfleet Junior School for 17 years and has thoroughly enjoyed the journey that the school has been on over this time; "to me the school epitomises an aspirational culture where the child is at the heart of everything we do."
I qualified as a Local Leader in Education in 2010 and am currently studying the NPQEL (National Professional Qualification for Executive Leadership)
Mike Davis (Co-opted Governor)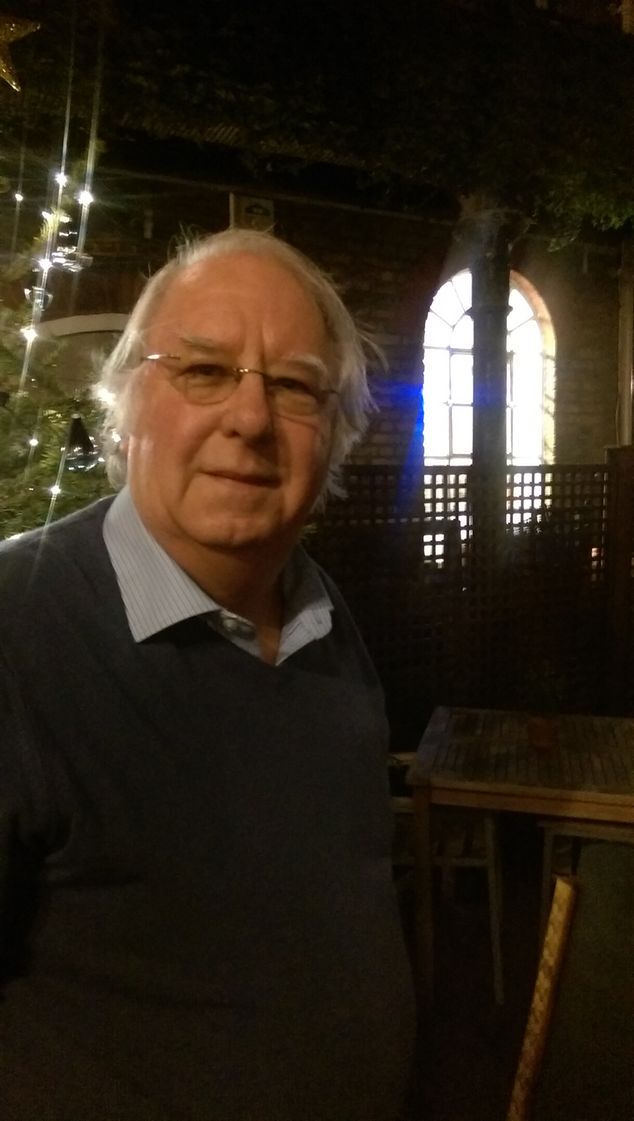 I have lived in North West Surrey for forty years. My whole working career was spent with IBM selling, installing and sorting out computer installations. I am a member of the British Computer Society.
On retiring in 2001, I decided to apply to be a school governor and was appointed to a primary school in Egham. I served for sixteen years, including six years as Chairman.
It was both challenging and rewarding, as together with the Headteacher, we moved the school from the brink of Special Measures to Good with Outstanding features.
I decided to take a break in 2017, but was delighted to receive an invitation from West Byfleet Junior School to join their governing body.
I am looking forward to working with West Byfleet Junior School to help them achieve their ambitious plans.
Mick Michell (Co-opted Governor)
Lucy Murphy(Vice Chair and Parent Governor)
I have been a School Governor since 2014. Initially, at a primary school in Middlesex, I then joined West Byfleet Junior School Governing Body in 2017.
My roles have included leading Strategy and Vision development sessions, Chairing Committees, providing a link between the School and the Governing Body in various topics (Curriculum,Sports Premium,Pupil Premium, SEND) and direct involvement with Ofsted inspectors.
My background is sports coaching and performance management in Manufacturing and Supply Chain sectors.
I am keen to assist West Byfleet Junior School to achieve its Vision as I feel passionate that every single child should be enabled to fulfil their potential.
James Wallbank (Associate Member)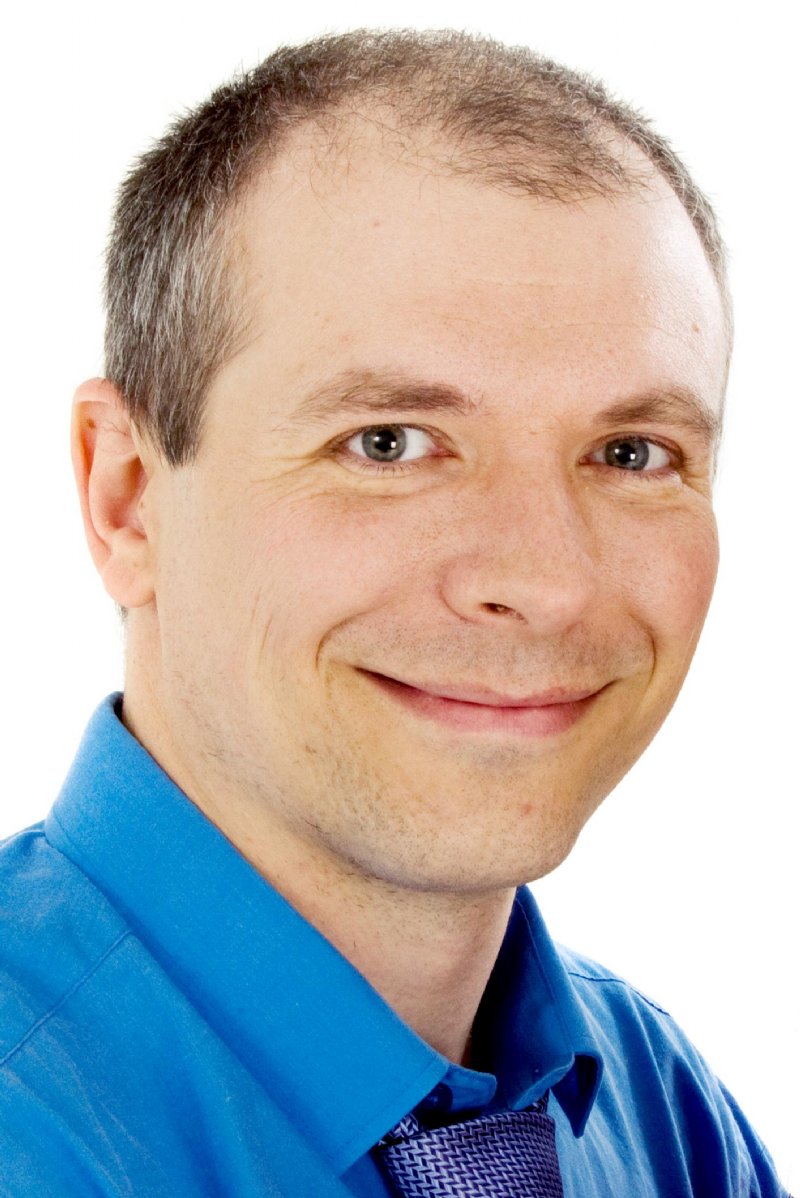 I am a qualified health and safety professional with more than 9' years' experience as an expert for radiation hazards. Currently working for King's College London as the radiation protection specialist, responsible for ensuring the College operates to best practice and adheres to current legislation. Previous scientific and analytical background with vast experience of quantitative analysis of large datasets. Serving as an Associate Member, following a term of office as Parent Governor, I an focused on the data analysis of students' progress and attainment, making sure the school has up-to-date and accurate information to aid strategic planning.
Andrew Price (Co-opted Governor)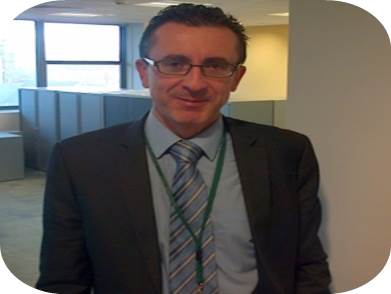 I have been a governor since 2016, and is a member of the Resources Committee.
I am also a governor at West Byfleet Infant School (since 2013) where I am chair of Resources Committee and link governor.
I workslocally within Surrey County Council as a Commissioner within the Adult Social Care Directorate.
Andy Claringbull (Parent Governor; Chair of Children & Learning Committee)
I am head of Maths at a local secondary school.
I have got 15 years experience in secondary education in a range of subject areas and am responsible for elements of the pupil data management and reporting within school.
I have recently been appointed a parent governor and have a daughter in year 6.
My professional interests include developing ICT in schools and the efficient
use of pupil data.
My hobbies include photography, DIY and badminton.
Tricia Drabble (Co-opted Governor)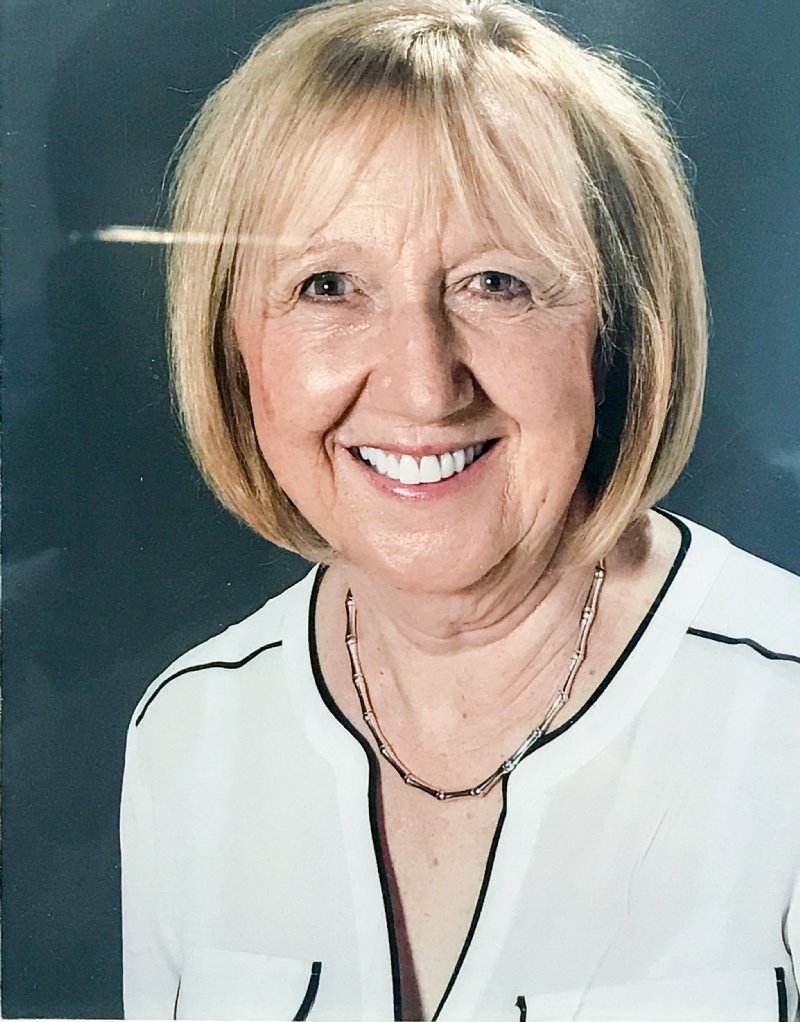 Ellie Griffiths (Associate Member)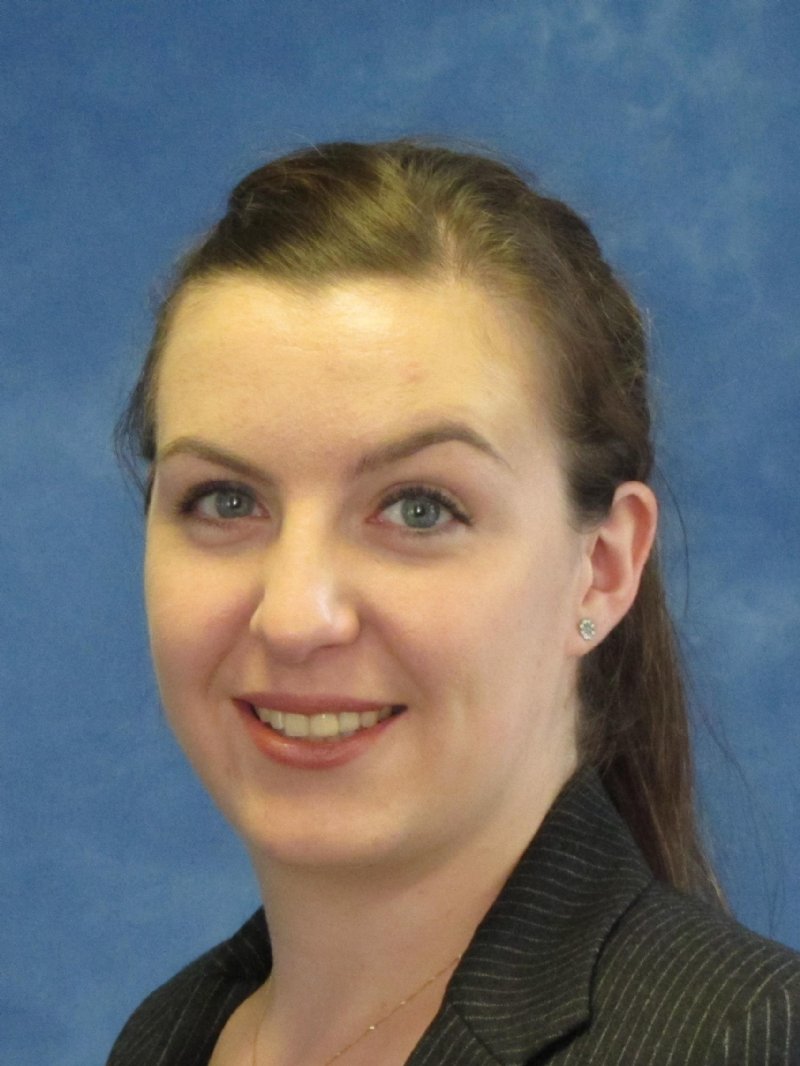 Clare Bass (Clerk to the Governors)
I was appointed as Clerk in September 2016, having previously worked for 10 years in the school admin team. I also work as an administrator in the NHS.