Home
Welcome to West Byfleet Junior School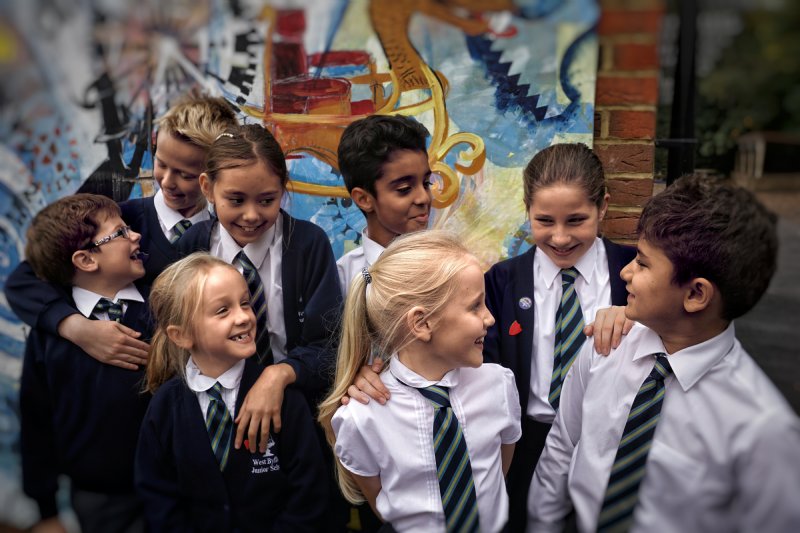 West Byfleet Junior School will:
Develop and challenge every child to excel, achieving their full potential in a safe, nurturing, inclusive and happy environment.
Purpose:
Focus on whole child centred learning and achieving high academic standards.
Provide a state of the art school with facilities in line with quality first primary education in the 21st century;
Offer specialist facilities and teaching for sport, art, music and drama that are of the highest quality;
Seek other professional bodies and individuals to work alongside in support of providing outstanding learning for all our pupils;
Provide outstanding transition at both KS1 to KS2 and KS2 to KS3.
We will do this by valuing:
A - Aspiration
R - Resilience
O - Opportunity
C - Creativity
K - Kindness