Gigajam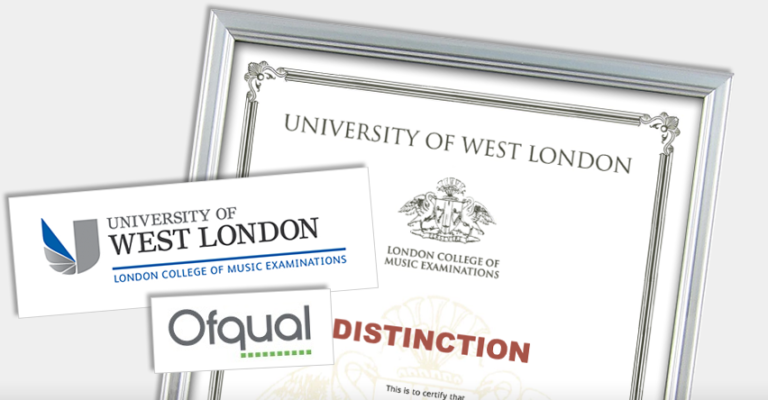 Gigajam is a computer program that will allow your child to learn Guitar, Keyboard or Drums through a series of lessons. All Year 5 have lessons in Gigajam every week which help them with their music reading and rhythmical dexterity.
Your child will be given a certificate at the end of every lesson and there are Grade Examinations from Debut Grade - Grade 5.
These examinations are moderated by the University of West London and the London College of Music.