Disabled access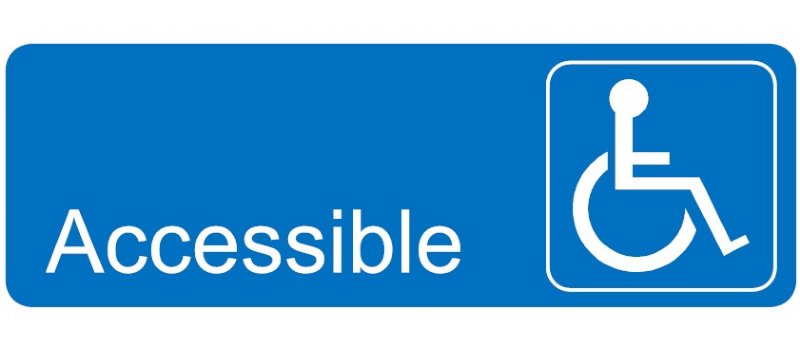 Disabled Access at West Byfleet Junior School
The school has disabled access via a ramp at the rear of the school.
There are also mobile ramps used for disabled access at other entrances.
Disabled visitors to school
Please note there is a disabled visitors bell at the front of the school by the reception, please press this to notify reception.
Internal Lift
The school has a fully functioning lift to take adults and pupils from the ground floor to the first floor. This is located in the Year three corridor.