Breakfast and After School Care
Updated as at 13/02/2020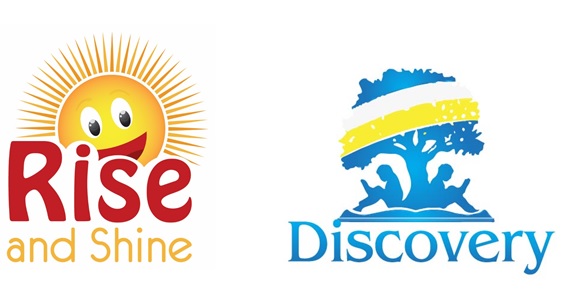 Times:
Rise & Shine: 7:25 - 8:30
Discovery: 15:20 - 18:00
Registration form must be completed prior to attending. Once registered, please book your sessions via School Money when possible in advance.
Fees:
Rise & Shine
Rise & Shine including breakfast: £4.00 per session
(Pupils can be dropped off on the day without booking).
Discovery
Discovery including snack: £12.50 per session
Discovery on the day bookings: £14.00 per session
NB: Discovery will not run on the last day of the Autumn, Spring & Summer terms.
For any further queries please contact: nicki.moore@west-byfleet-junior.surrey.sch.uk
Telephone: Nicki Moore, Extended School Manager on 01932 348961.