Welcome back to School!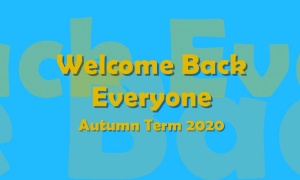 Welcome back everyone! We hope you have had a restful Summer break and are ready to start the new term. Miss Lawrence has put together a short video for you to watch, explaining how to enter (year group specific) and leave (again, year group specific) school for the foreseeable future.
We look forward to seeing you all tomorrow (Thursday 3rd September 2020).