Welcome back Year 2 & Year 4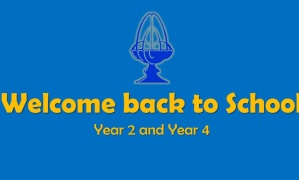 On Monday 29th June 2020 we welcome back our Year 4 students, along with Year 2 for their transition to West Byfleet Junior School. To help the children enter school safely, Miss Lawrence has put together a short video showing the children how to enter the site appropriately and where to go once they are in school.
We look forward to seeing you all on Monday, take care.