Annual General Meeting (AGM)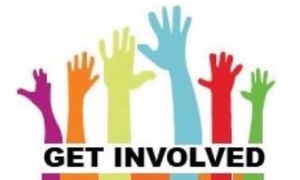 The next AGM is scheduled for 19th September 2019.
The meeting will start at 7pm in the Yr 6 Windermere classroom.
You are all welcome to join us to find out what was accomplished in 2018/19 and what is planned for 2019/20.
We look forward to seeing as many of you as possible.
WBJS PTA