Writing
At West Byfleet Junior School, we teach writing with a focus on:
Spelling
Handwriting
Composition
Grammar
Punctuation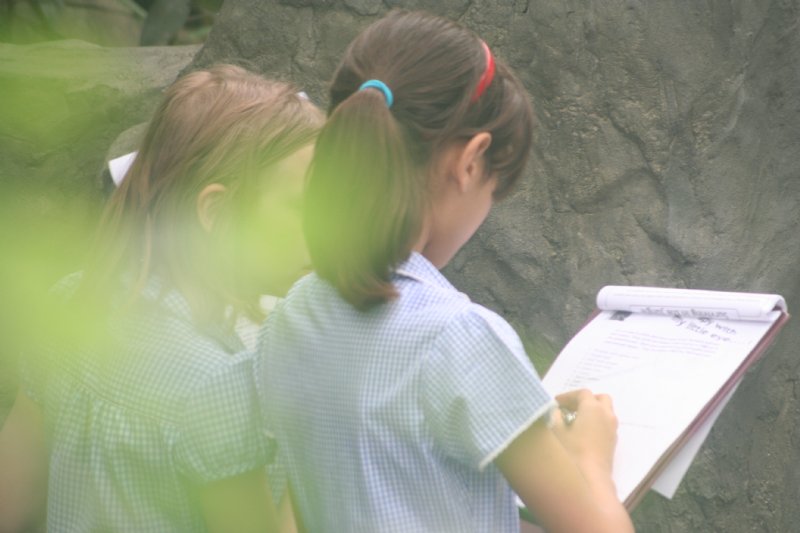 We believe in the importance of teaching the children to plan, write, revise, edit and evaluate
their work.
We have a creative curriculum and believe in using our creative topics to inspire children as well as writing
for a real purpose.
The Writing Timetable
Throughout the week, each class has five English lessons. Two of these have grammar as a key focus and the other remaining three focus on a writing task. The writing lessons build up over the three sessions starting with an analysis of a given text type, focusing on identifying the different features of that genre or text.
The remaining lessons provide the opportunity for a planning session as well as our Long Write session. This takes place on Fridays, encouraging children to create extended pieces of writing from their plans. An important part of the session is giving the children the time and opportunity to edit and evaluate their own work.
Talk for Writing
Twice a year, each class undertakes a Talk for Writing Topic. This teaching strategy, developed by Pie Corbett is powerful because it is based on the principles of how children learn. It enables children to imitate the language they need for a particular topic orally before reading and analysing it and then writing their own version.
·