Photography & Art Competition Spring 2020
There were some fabulous entries for the competition. Here are the competition winners - a fantastic range across year groups!
Ambar (Windsor)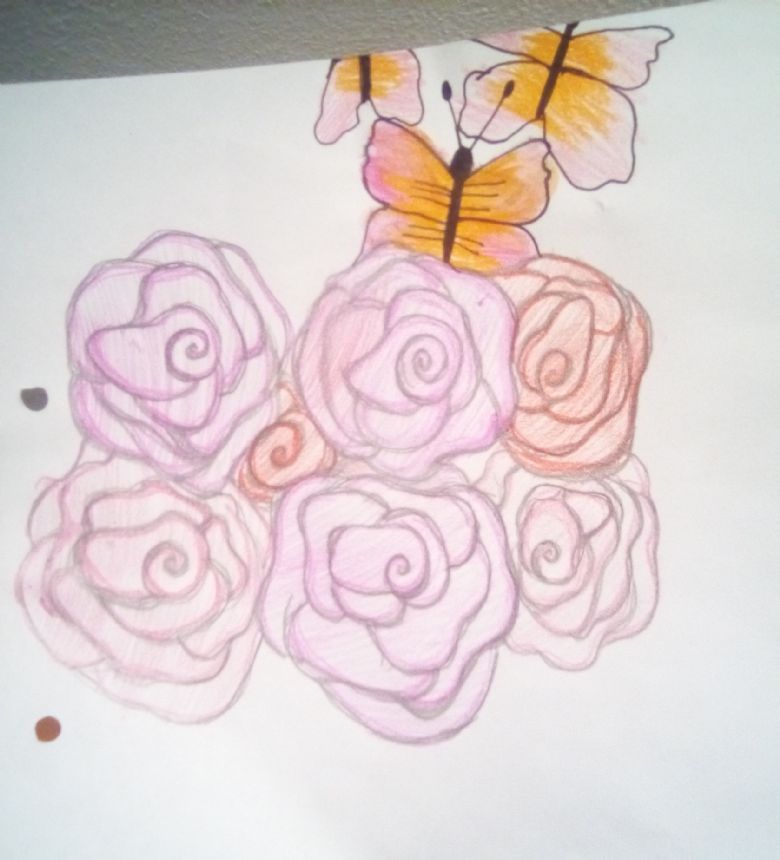 Amelie (Shakespeare)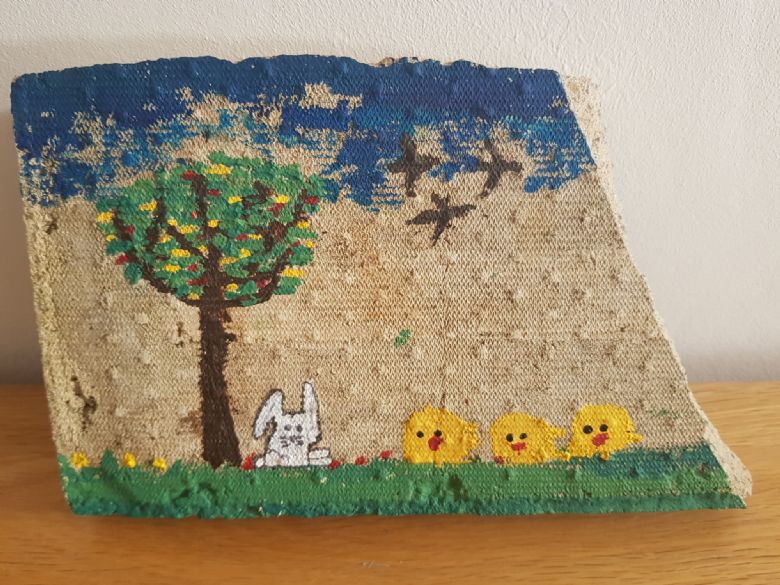 Emma (Darwin)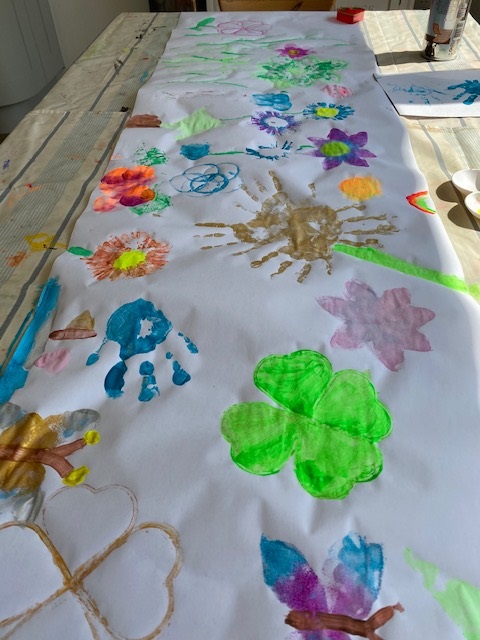 Ethan (Windsor)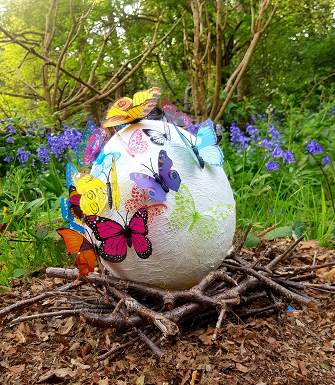 Jessica (Nightingale)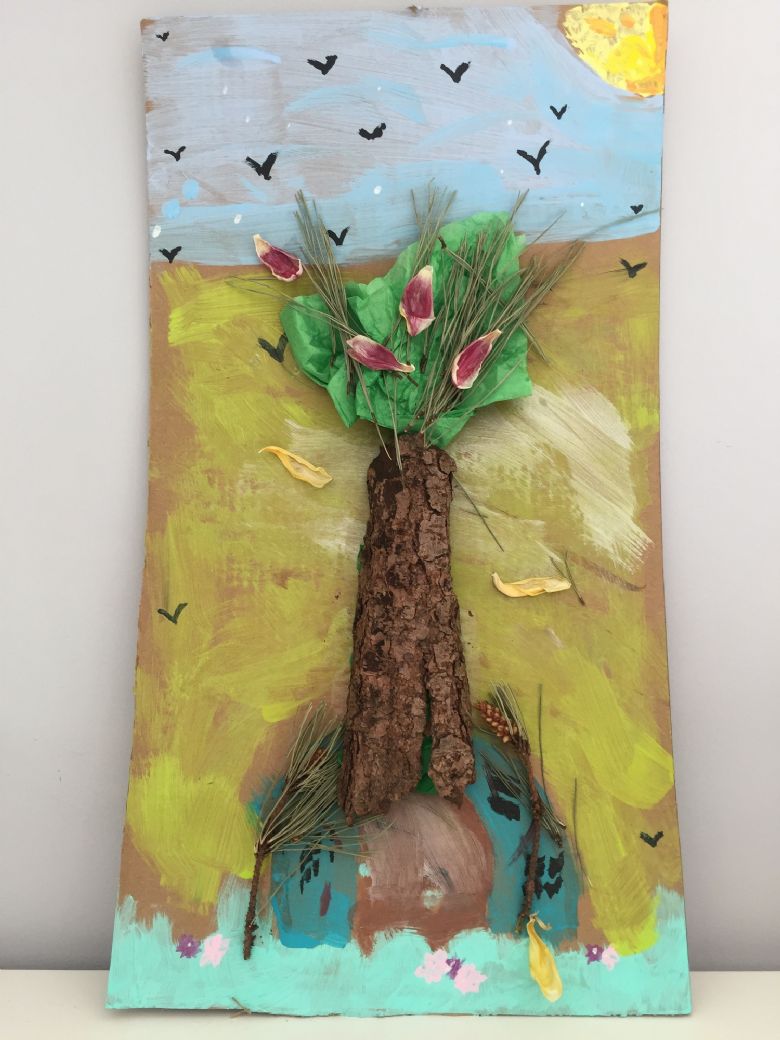 Lily S (Kew)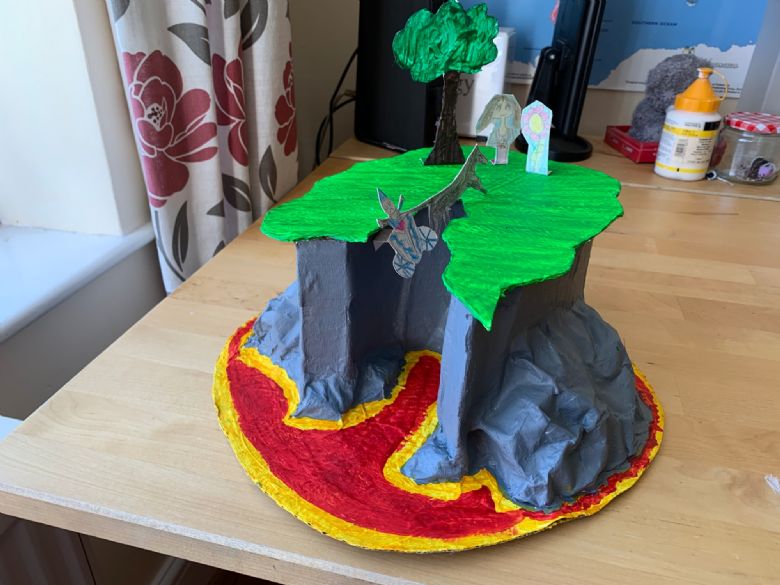 Poppy (Windermere)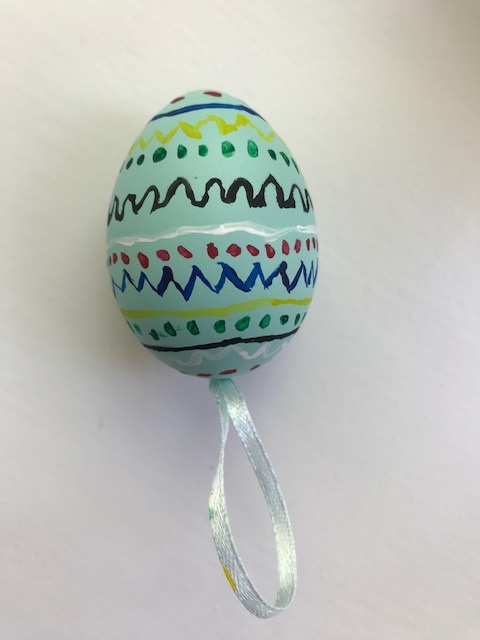 Rylie (Eden)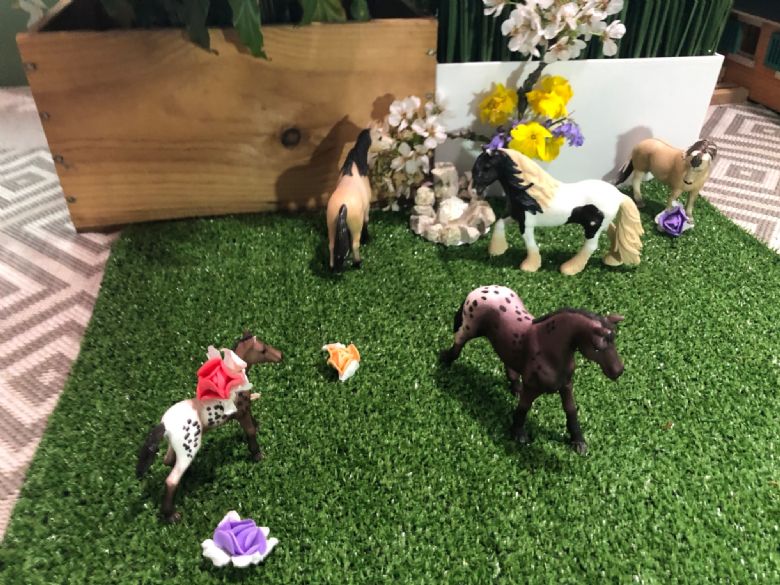 ---
Congratulations to everyone who took part in the Spring Term photography competition, your photographs were fantastic 🙂.
To see who the winners are, please select play on the video below...
Congratulations to everyone again!