PE Leaders
Mr Schofield and Mr Sexton
Mr Schofield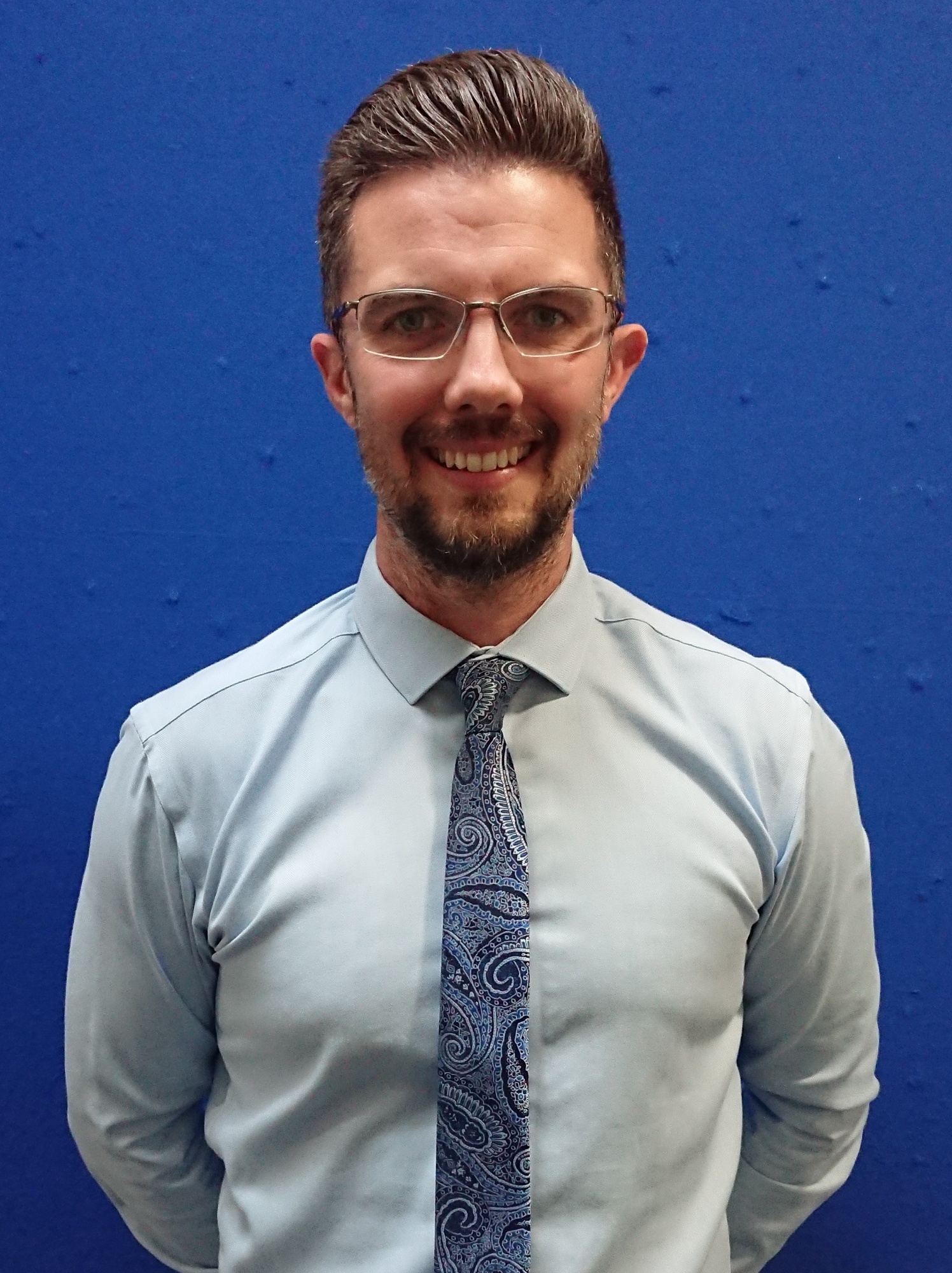 Mr Schofield has now been teaching for 9 years but before he became a teacher he spent 10 years coaching and teaching P.E across 30 schools in Surrey and Berkshire.
He has been coaching sport since the age of 15 and holds the UEFA B coaching licence for football along with his FA Level 1 and 2 coaching badges.
He also represented Surrey and the Woking district football teams whilst at secondary school across all year groups.
Athletics is another sport that Mr Schofield took part in on a regular basis; representing Surrey in the triple jump in Years 10 and 11 at secondary school.
It's fair to say that sport is a passion of his and he thoroughly enjoys leading P.E with Mr Sexton at West Byfleet Junior School.
Mr Sexton
Mr Sexton developed an interest for sport at secondary school.
He began his current role at Woking F.C as a work experience student and felt he could provide a positive impact on young people within the coaching environment. Not only to develop in sport, but also in basic life skills. He wanted to help young people as they grow and develop into adults.