Our Governors 2021-22
Mick Michell (Co-opted Governor)
I have worked in Surrey since 1986, having previously been a teacher in London and Bristol for 17 years and led a government sponsored science development project which was the forerunner of the National Curriculum in science.
My job in Surrey was, as a member of the Local Authority Inspectorate, to support and challenge schools in their efforts to improve. When I retired I became a governor at Fullbrook School and currently sit on the Education Committee of the Guildford Education Partnership and on the Executive Working Group of Kings College, Guildford.
I have been looking to use my experience to support a primary school and was delighted when I was asked to join the governors of West Byfleet Junior School. I am very much looking forward to working with the school to support them in their efforts to become an even better school.
Outside of education I am a keen cook and a watcher of cricket and Rugby union, though my diary has become even busier recently as the grandfather of 23-month old twins and a recently born grandson!
Lesley Lawrence (Headteacher; Ex-Officio Governor)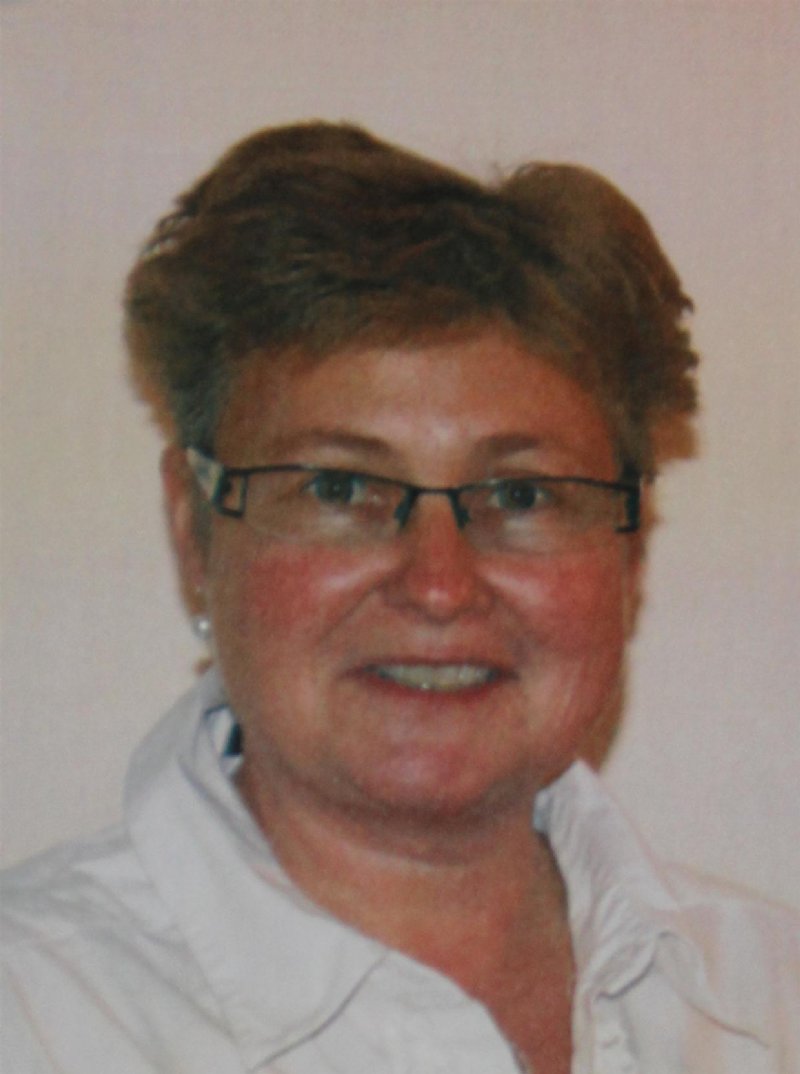 During my 30 years in Education, I have worked across five different schools in Surrey and Hampshire. Having initially qualified with a Town and Country Planning degree from Bristol, I decided to take a post graduate qualification in primary education and train as a teacher, with a view to make a difference and help children achieve their full potential.
I am infant/junior trained, and have worked in primary and junior schools, though my main experience has been in the junior phase. I have been Headteacher of West Byfleet Junior School for 17 years and have thoroughly enjoyed the journey that the school has been on over this time; "to me the school epitomises an aspirational culture where the child is at the heart of everything we do."
I qualified as a Local Leader in Education in 2010 and am currently studying the NPQEL (National Professional Qualification for Executive Leadership)
Mike Davis (Co-opted Governor)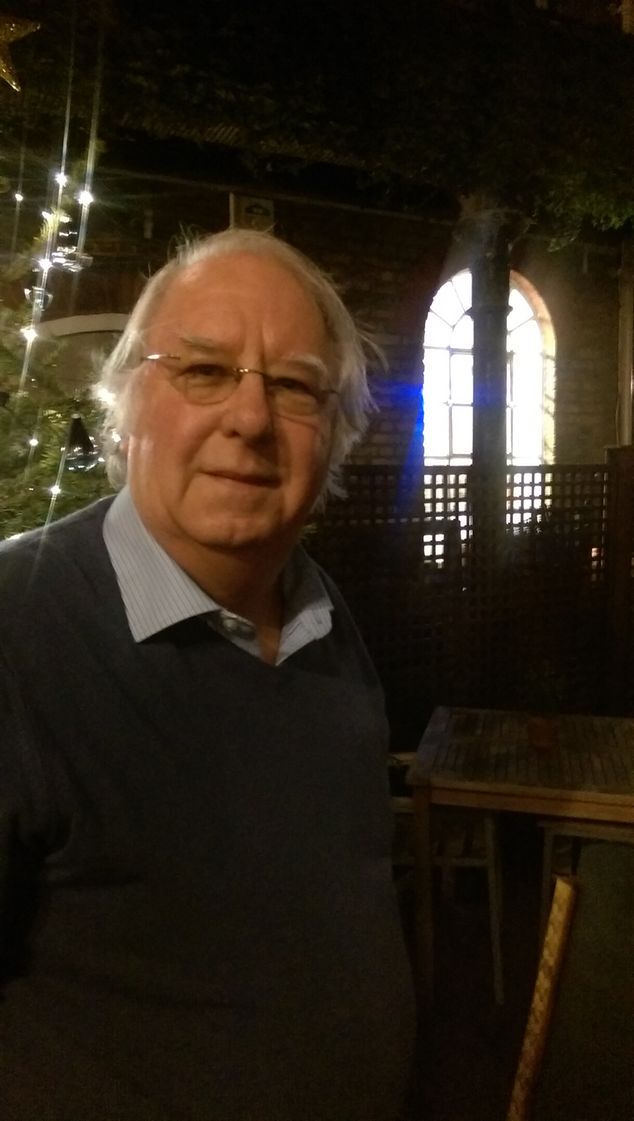 I have lived in North West Surrey for forty years. My whole working career was spent with IBM selling, installing and sorting out computer installations. I am a member of the British Computer Society.
On retiring in 2001, I decided to apply to be a school governor and was appointed to a primary school in Egham. I served for sixteen years, including six years as Chair.
It was both challenging and rewarding, as together with the Headteacher, we moved the school from the brink of Special Measures to Good with Outstanding features.
I decided to take a break in 2017, but was delighted to receive an invitation from West Byfleet Junior School to join their governing body.
I am looking forward to working with West Byfleet Junior School to help them achieve their ambitious plans.
Kate Glennon (Associate Member)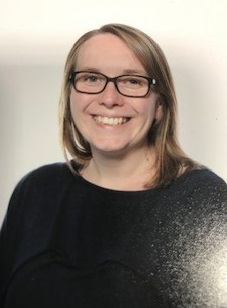 I qualified as a primary school teacher in 2004 and since then I have worked in three schools across Surrey and London. During my time as a teacher I have had the pleasure of teaching many children from a range of backgrounds. I have taken on many leadership roles, starting with middle leadership and culminating as Curriculum Leader on the Senior Leadership Team at my last school. My role on the SLT gave me many opportunities to have an impact on a whole school level; observe and provide support to teachers; develop subject leaders and provide the school with a broad and balanced curriculum.
In 2017 I had my second child and decided I would take time out of work to spend time with my children. We also decided it was the time to move and we have now lived in the area for nearly two years. We love the area and feeling of community we have experienced.
Although I enjoy getting to spend this extra time with my children I feel that I have lots of skills and experience that I am not using. Becoming a school governor at West Byfleet Junior School gives me the opportunity to use these skills and experience and work as part of a team again.
Andrew Price (Co-opted Governor)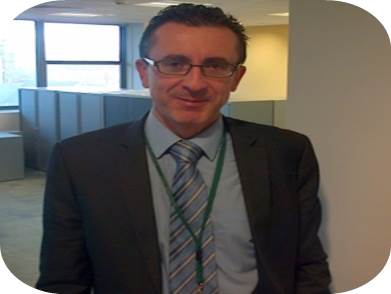 I have been on the governing body since 2016 and am a member of the Resources Committee.
I was previously also a governor at West Byfleet Infant School where I chaired the Resources Committee.
I work locally within Surrey County Council as a Commissioner within the Adult Social Care Directorate
Ellie Griffiths (LA Governor)

I have been a governor at West Byfleet since 2016 and have been vice chair for over a year. I am also on the Resources Committee and the Pay and Personnel Committee.
As a mum of two young boys (not yet of school age!) and a wife of a secondary school teacher, I wanted to become a governor to further understand the world of education and to help local schools navigate the issues and challenges they face.
When I am not at home with my boys, I work full-time for a private sector advisory firm in London. I am passionate about bringing my professional experience to the Governing Body. I have lived in Surrey all my life and I am proud to be able to give something back to the local community.
If two boys are not enough, I also have two dogs (crazy chocolate Labradors) and two cats at home to add the fun. Most weekends you can find me enjoying the Surrey countryside with my family and the dogs
Judy Brewer (Associate Member)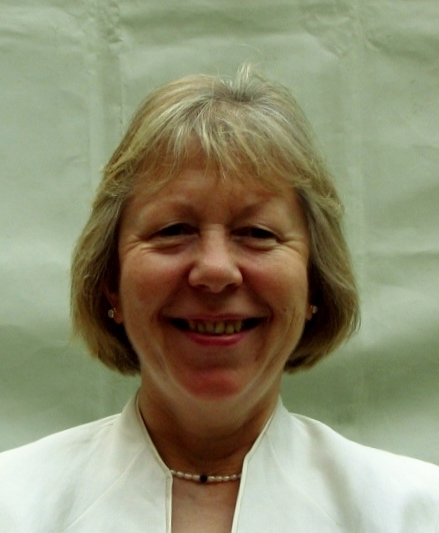 I have spent the first half of my career working first in a London teaching hospital and then as Head of Administration at a Medical Research Centre. I then moved to the British Olympic Association and remained there as Head of Personnel and a member of the senior management team until 2009.
I have been a volunteer helper at WBJS since 2011 and served as a governor from 2012-2018. Following a year's sabbatical, I have now returned as an Associate Member of the Governing Body, with special interest in children with special needs
Thea Kipping (Staff Governor)
Appointed on 13.09.19
Raul Nadat (Co-opted Governor)
I grew up in West Yorkshire and moved to London in 2003. Since then, I have lived in different areas in London and Surrey.
I have been working as a Civil Servant since 2006 and have primarily held a variety of job roles in the Home Office, which included an overseas posting in Abu Dhabi. I have also worked in the National Crime Agency and Department for Education. Holding responsibility for school performance in South East and South London whilst In the Department of Education and my son beginning his school journey recently inspired me to take an active interest in education and become a Governor.
I am very pleased to offer my skills and experience gained from within the Civil Service to support West Byfleet Junior School in achieving its aims and ensuring that the children receive high quality learning to provide them with the opportunity to reach their full potential.
I am a passionate football fan and like to watch my favourite team as much as possible. I also enjoy watching movies and going on days out in the summer with the family.
Rebekah Palmer (Co-opted Governor)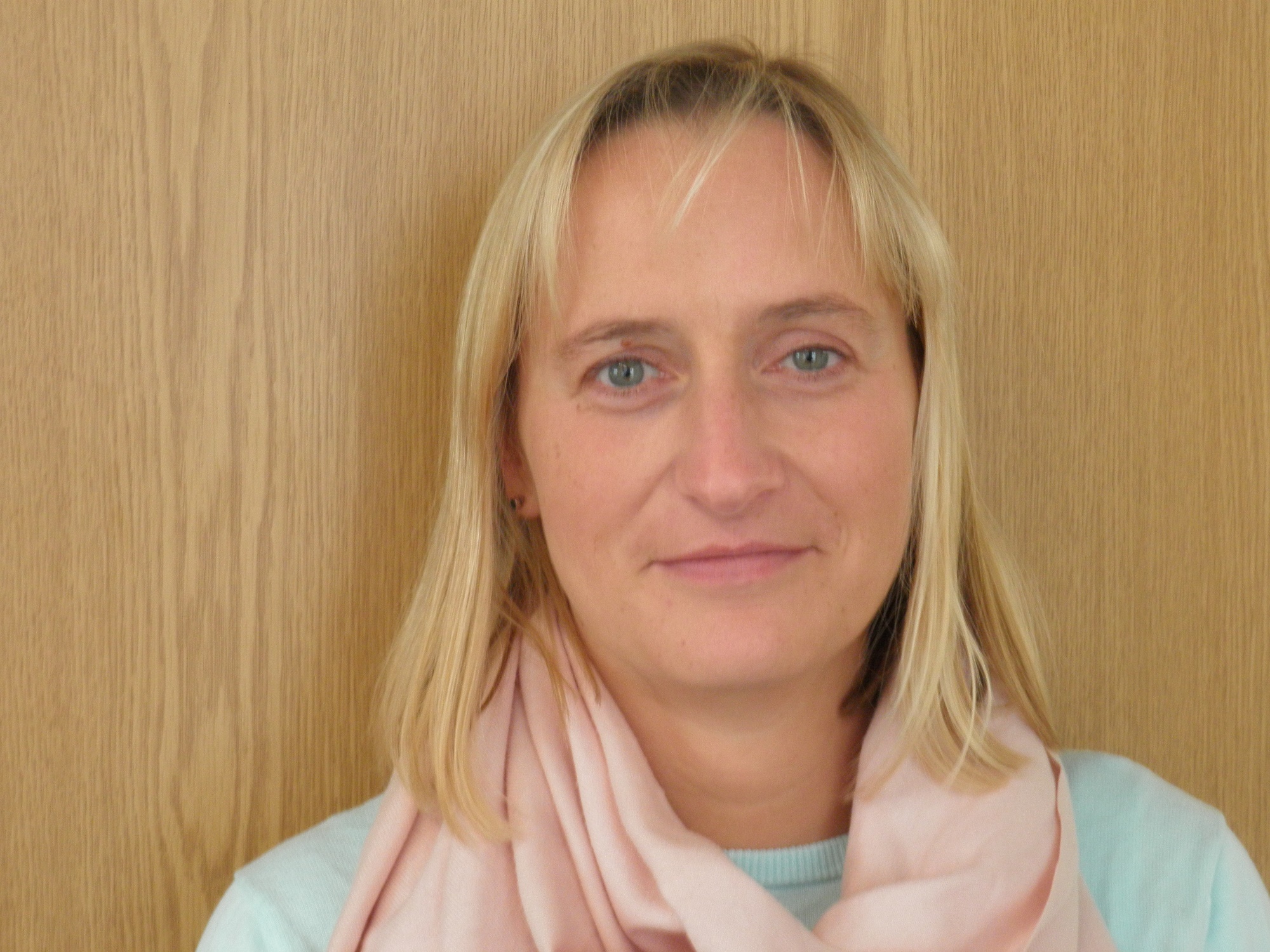 I qualified as a primary school teacher in 2008 and since then I have worked in two schools in London and now Surrey. During my time in London I taught a wide range of children with different abilities and backgrounds which lead to my interest in Special Educational Needs. After being a class teacher for 8 years, I took the step towards becoming a SENCo and as well as being part of the Senior Leadership Team. During my time at the school, I had the pleasure of working with and observing a wide range if teaching styles and I now draw on this experience when I carry out my intervention groups. In 2018 I took the decision to move from London to Surrey and took up my current position as Head of Learning Support.
With my previous experience of being a school governor, I decided that I would like to get involved in another local primary school.
When I'm not working, I enjoy spending time with friends and have recently taken up running - something I never thought I'd be able to do but I have surprised myself both with my stamina but mostly with my enjoyment of it!
Natasha Beeby (Co-opted Governor)
appointed on 10.09.2021
Sally Barclay (Co-opted Governor)
appointed on 10.09.2021
Emma Rennie (Parent Governor)
appointed on 01.10.2021