Cricket
West Byfleet Junior School Cricket 2018
The Verney Cup
West Byfleet beat Bushy Hill by runs.
West Byfleet batted first and scored 116 runs off 16 overs.
Bushy Hill were all out for 86 runs.
West Byfleet now face the City of London Freeman School in the next round.
Girls Cricket
Smash it Festival
Our Girls cricket team took part in a Smash it Festival at FeltonFleet School. It was a round robin tournament with the winners going forward to the County finals.
Our team beat Feltonfleet, but lost to Daneshill, Hoebridge and
District Kwik Cricket 2018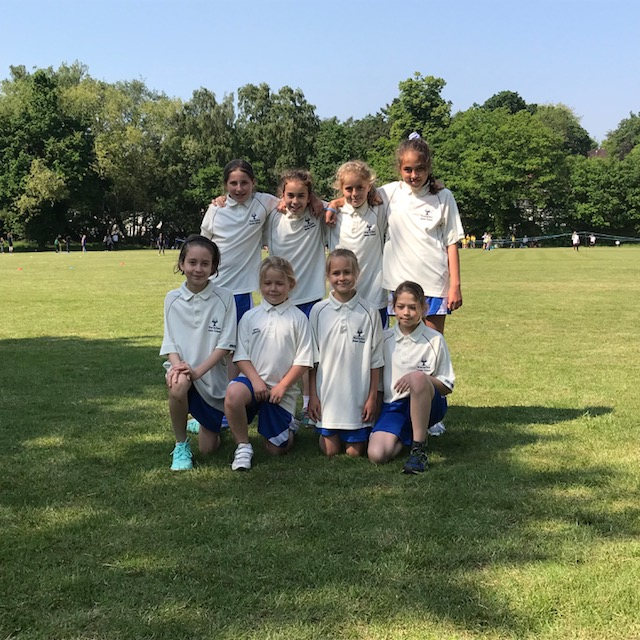 Our Girls took part in the annual Kwik Cricket tournament against 15 other teams.
In their group games they beat St Dunstans, Knaphill and Sythwood to top their group.
They narrowly lost to Pyrford by 6 runs in the semi final.
West Byfleet Junior School Cricket 2017
Kwik Cricket Tournaments 2017
Girls
Girls-District Winners 2017
County Plate Winners 2017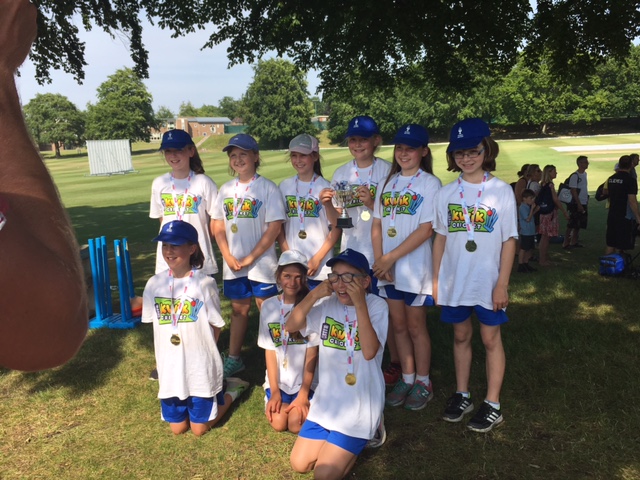 Year 5 Boys
District Champions 2017
County Plate Winners 2017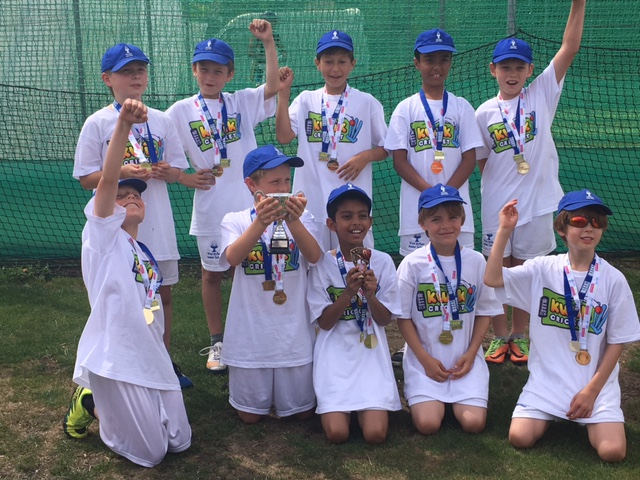 Year 6 Boys
District Kwik Cricket Champions 2017
County Finalists 2017
Hardball Cricket 2017
Surrey County Champions 2017