Art and Photography Gallery
Art and Photography Gallery 2017-18
"Squirrel Close up" By Ethan Law (Year 3)
"This was amazing! Mum and I were walking down the canal and saw a baby squirrel. We said hello and it came running up to us & tried to climb my leg. It was so cool!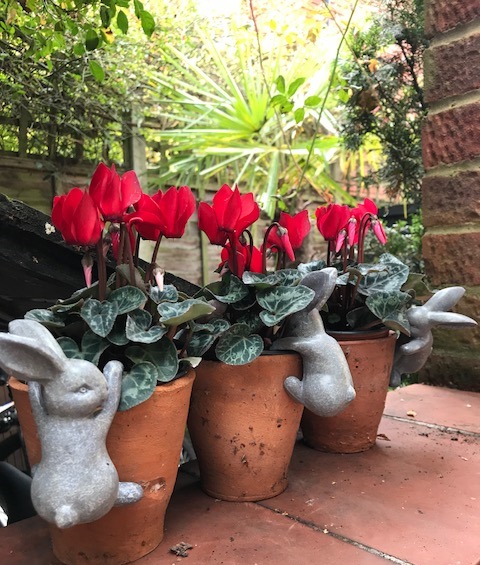 "Cyclamen & Bunnies"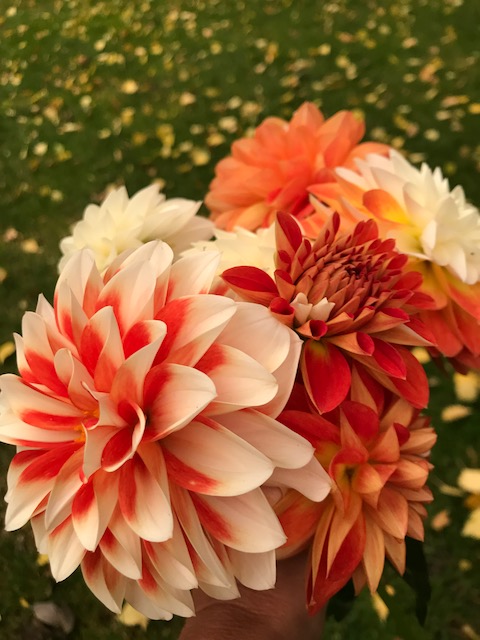 "Autumn Colours"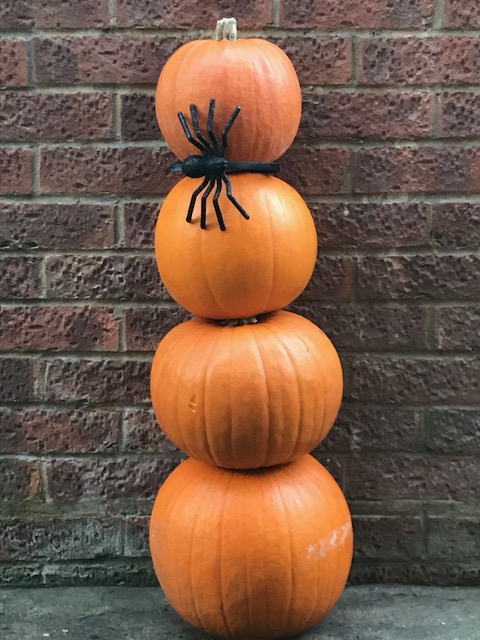 "Pumpkins piled high"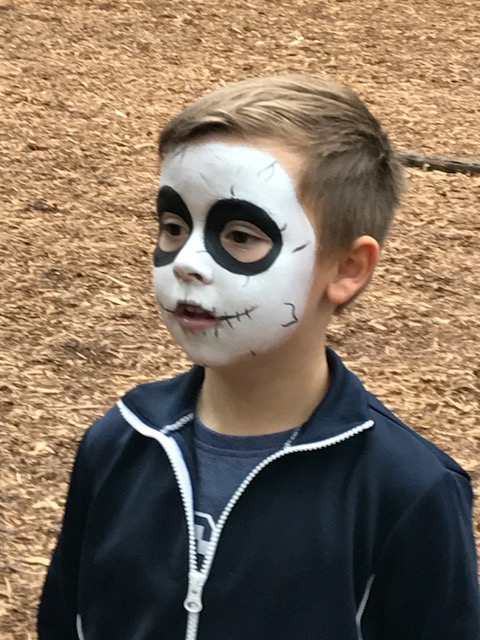 "Autumn Facepaint"
A selection of close up photos from William Burdick.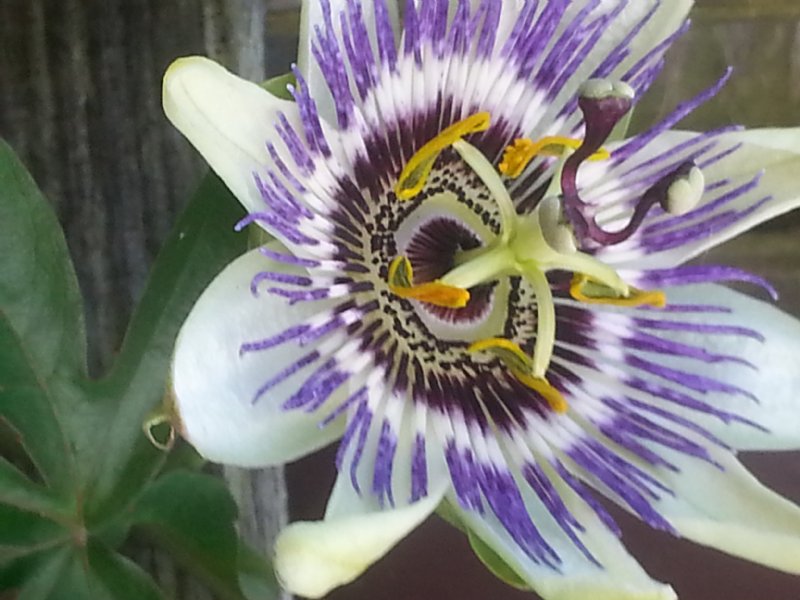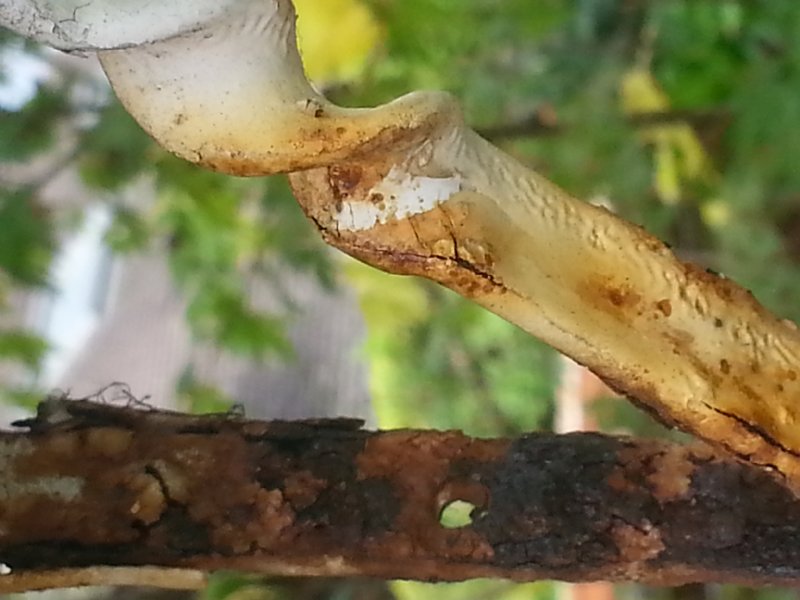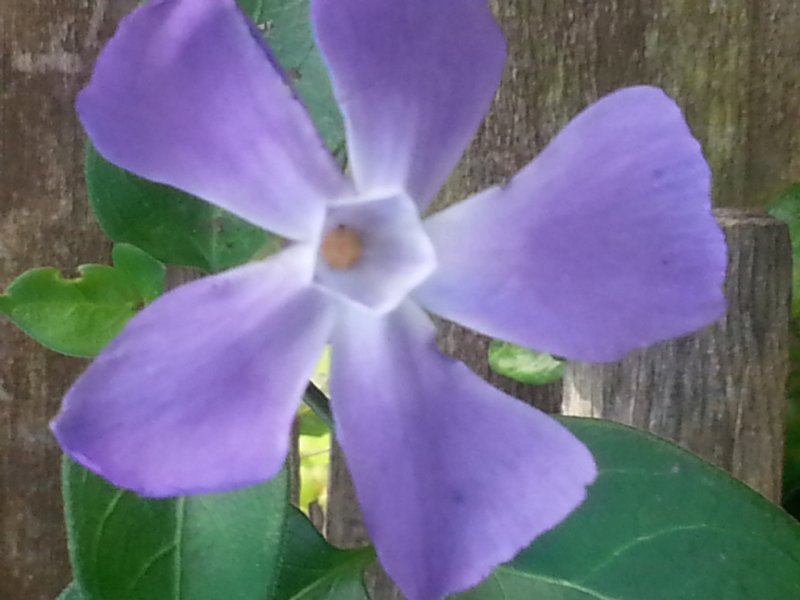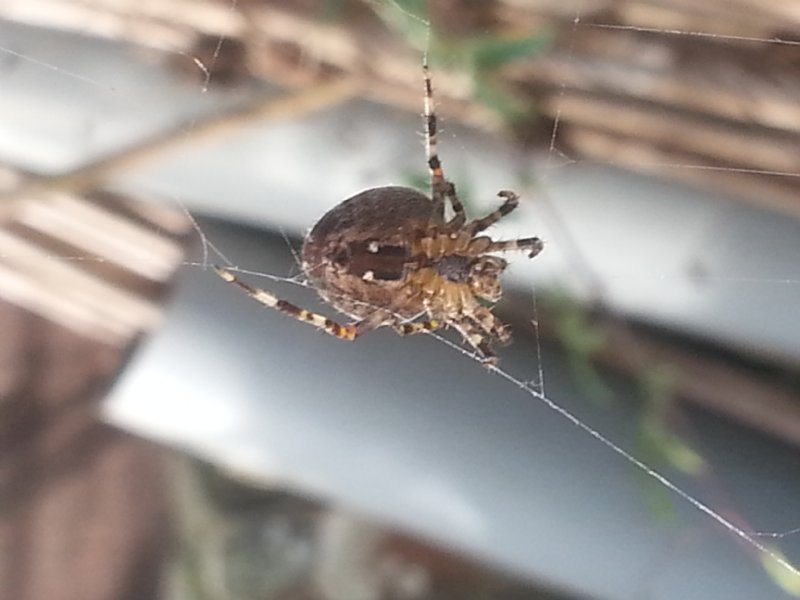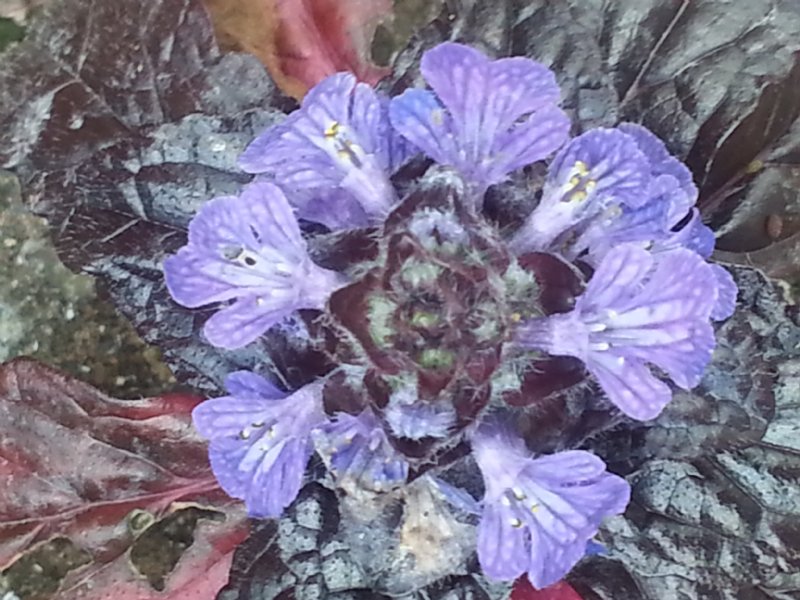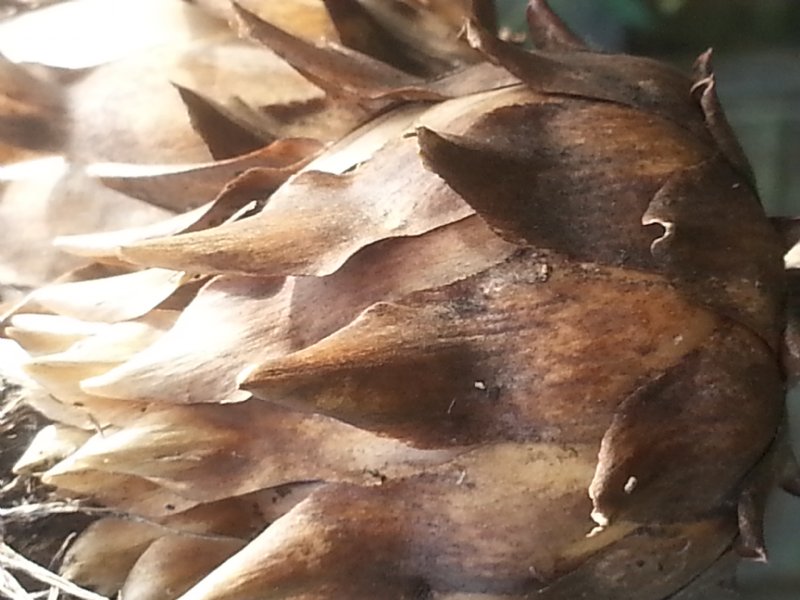 Spring Term Art and Photography Winners