Year 4 2014-15
Week beginning 26th January
We hope you have all enjoyed the writing challenge, both Mr Witchell and myself are looking forward to reading all the lovely recipes and ideas.
This week, homework is slightly different as we are settig the topic based Ongoing Project (please see homework link above for further information). During the weeks the Ongoing project is set, the children will not be given a Literacy or Numeracy based task but will still receive spellings and will be set times table challenges. We hope you enjoy being creative with the task!
As the Writing Challenge is due in tomorrow (Tuesday 27th Jan) all spellings will be sent home on a spelling sheet. To ensure you all have the spellings when you need them at home, we will post a list of the spellings children are required to learn this week - please see homework link above.
New Homework incentive
In order to celebrate and reward children for their great efforts in their homework, we will be introducing a new homework incentive for all Year 4 pupils starting once the Ongoing Projects are in (Friday 13th March). We will award a certificate (1 per class) for a piece of homework that shows for example the best effort, the most improved effort, great presentation etc. We look forward to celebrating the children's homework with you.
We would also like to invite you to come and join in with our celebrations of the Ongoing projects by visiting both Hawks and Ospreys classrooms on 20th March to see all the fantastic and creative work completed by the children.
Our Art focus this term
The painting below by Carl Buell is the stimulus for our art work and creative writing this term. Both classes are working on group art work based on the painting and we are hoping to publish books with stories from all the children based on this painting.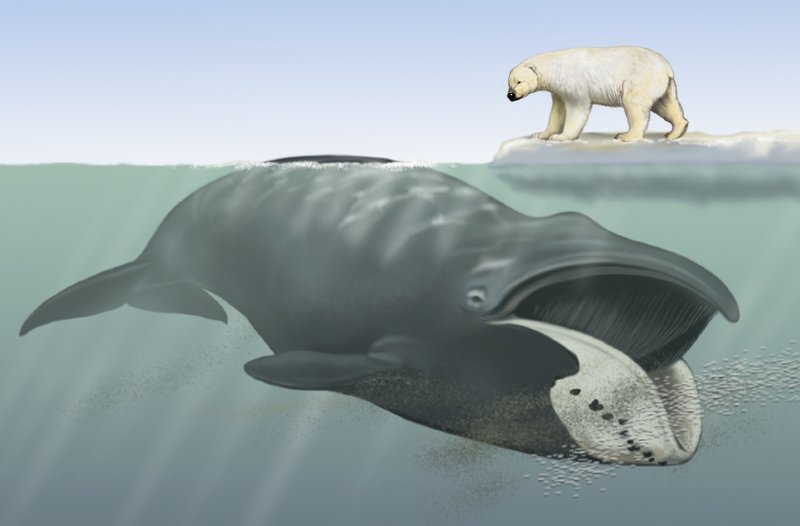 Information regarding the homework task is posted in the homework section of the yr4 webpage - access through the homework link above.
Both Mrs Sheen and Mrs Knight will be checking Reading Records each week. Please ensure you send your child's Reading Record in with them on a Monday morning.
Thank you for your continued support
Miss Drabble and Mr Wicthell
Miss Drabble - Class Teacher Osprey class
Mrs Sheen - Teaching Assistant Osprey class
Mr Witchell- Class Teacher Hawk class
Mrs Knight - Teaching Assistant Hawk class
Mrs Chapman - Special Needs Assistant (SNA) Hawk class
If you would like to download a copy of the Year 4 weekly timetable, then simply click on the Word document link below.