Year 4 2014-15
Wednesday 18th March update
Please see the Year 4 homework section of the website for this week's spellings. Both group 1 and group 2 will add individualised words from their work to their list during the day tomorrow. These will be tested the following Thursday.
16.03.15 Update
Please ensure all ongoing projects are in school tomorrow (17th March) as we are spending lesson time undertaking self and peer assessment in regards to effort, content and presentation.
Literacy Homework - reading comprehension will be sent home tomorrow (17th March). Please ensure the children work as independently as possible on this task. Thank you!
Spellings
We hope you are all enjoying the challenge of the Spring Spelling Bee!! We will be sending home new spellings to learn this Wednesday to be tested the following Wednesday 25th March 2015.
Ongoing projects
We are very much looking forward to seeing all the ongoing projects today. We hope you have enjoyed the chance to see your child be creative and have the freedom to focus on an aspect of learning of their own choice.
We hope you are looking forward to coming into school next Friday to celebrate the childrens creativity this term. We will have on show the children's ongoing projects, their repeat pattern printing of polar animals and although possibly not completely finished their D&T projects - Pop-Up Books based on our polar theme as well.
Now these are complete it does mean we will be returning to the normal set of homework, 30min Maths task and 30min English task each week
Homework
In order to celebrate and reward children for their great efforts in their homework, we will be introducing a new homework incentive for all Year 4 pupils starting once the Ongoing Projects are in (Friday 13th March). We will award a certificate (1 per class) for a piece of homework that shows for example the best effort, the most improved effort, great presentation etc. We look forward to celebrating the children's homework with you.
Design and Technology Spring 2nd half term
The children will be creating Polar region based Pop-Up books. This involves a number of different skills. The children will need to consider the purpose and audience of their book before the design process and then learn how to join materials to create a desired effect.
Our Art focus this term
The painting below by Carl Buell is the stimulus for our art work and creative writing this term. Both classes are working on group art work based on the painting and we are hoping to publish books with stories from all the children based on this painting.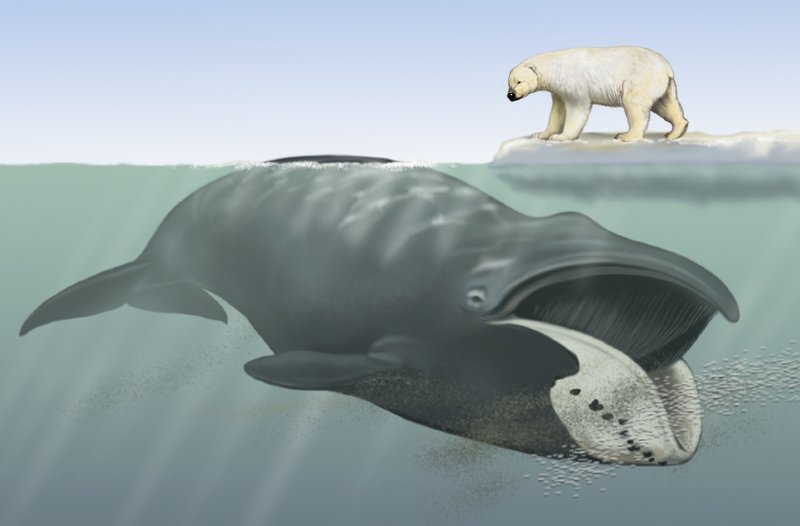 Information regarding the homework task is posted in the homework section of the yr4 webpage - access through the homework link above.
Both Mrs Sheen and Mrs Knight will be checking Reading Records each week. Please ensure you send your child's Reading Record in with them on a Monday morning.
Thank you for your continued support
Miss Drabble and Mr Wicthell
Miss Drabble - Class Teacher Osprey class
Mrs Sheen - Teaching Assistant Osprey class
Mr Witchell- Class Teacher Hawk class
Mrs Knight - Teaching Assistant Hawk class
Mrs Chapman - Special Needs Assistant (SNA) Hawk class
If you would like to download a copy of the Year 4 weekly timetable, then simply click on the Word document link below.