Year 3 2013-14
Please scroll to bottom for homework.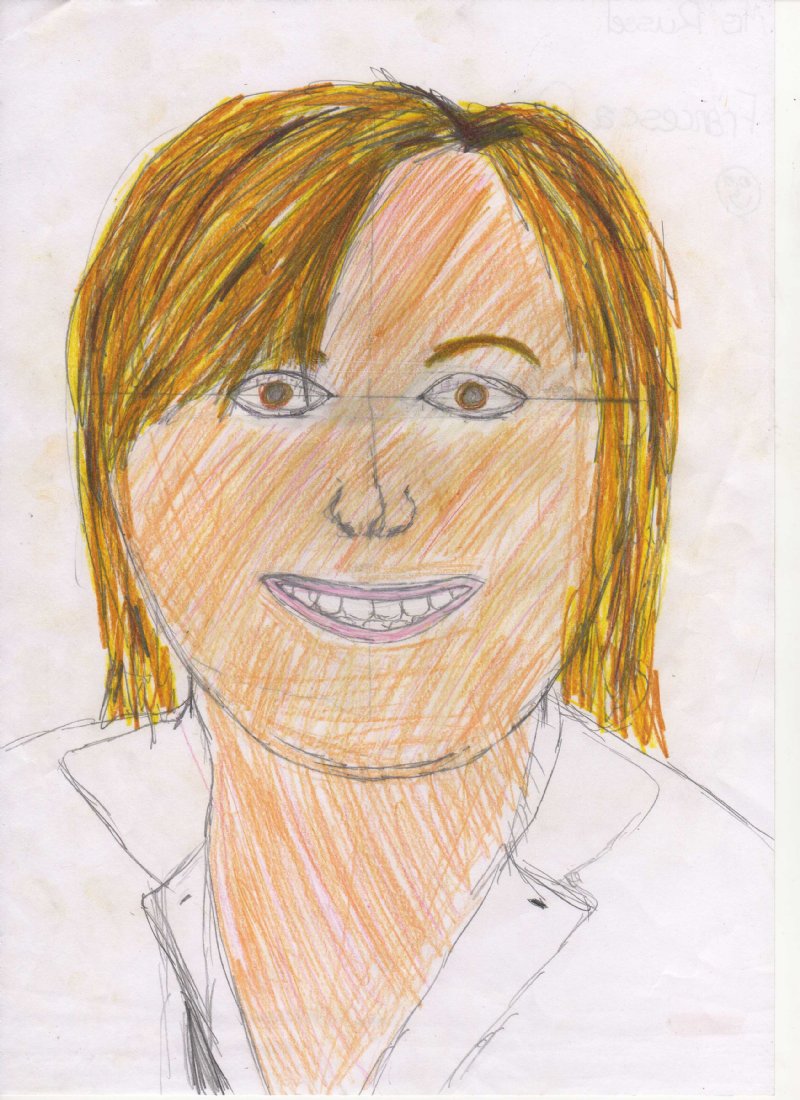 Nikki Russell
Teaching Assistant-Owls Class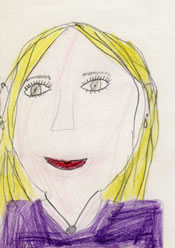 Laura Stanley
Class Teacher and Numeracy Team Leader-Owls Class
Lisa Wernick
Teaching Assistant and School Council -Kestrels Class
Ben Roberts
Class Teacher for Kestrels Class.
Year 3 Homework
We will not be setting any more homework as you have all worked incredibly hard and we think you need a rest! Over the Summer Holidays, please have a look at the Recommended Reading List and we will also be uploading some My Maths tasks for you to complete, if you so wish!
Year 3 Assembly
What a fantastic production! We are incredibly proud of your efforts and would like to thank all your lovely parents for helping you learn your lines and work on your costumes. You all did a wonderful job!