School Sports Day in China 2011
Here are some photos of Sports Day in New Hunangpu Elementary School in Shanghai.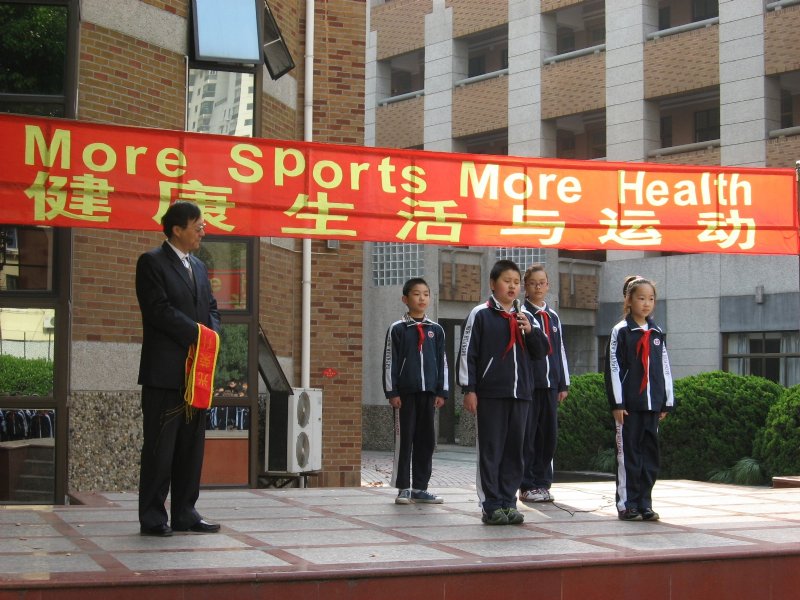 The ceremony opening the More Sport, More Health Games at New Huangpu School, Shanghai.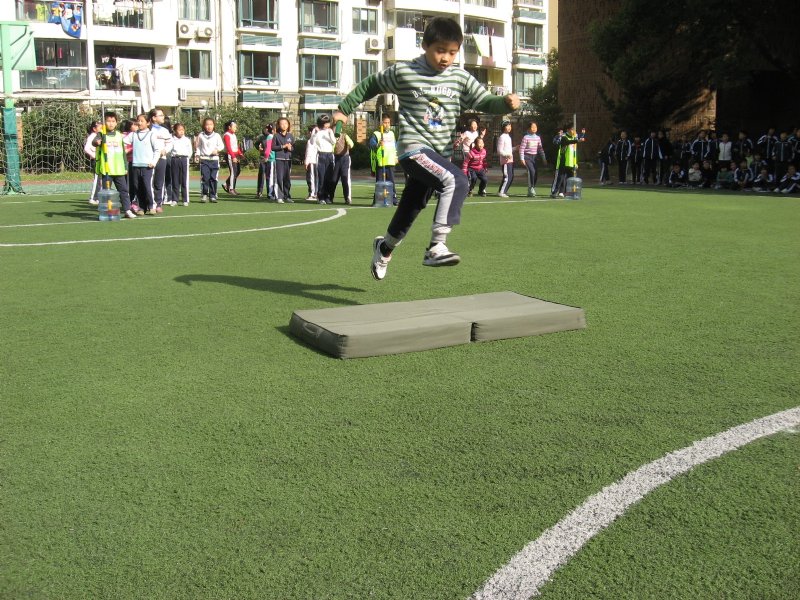 One of the jumping events at the Sports Day.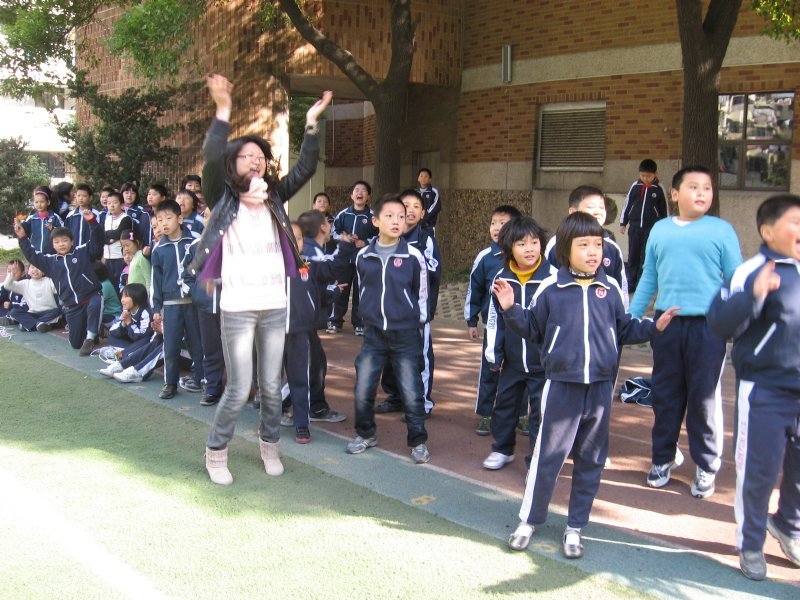 Cheering friends on!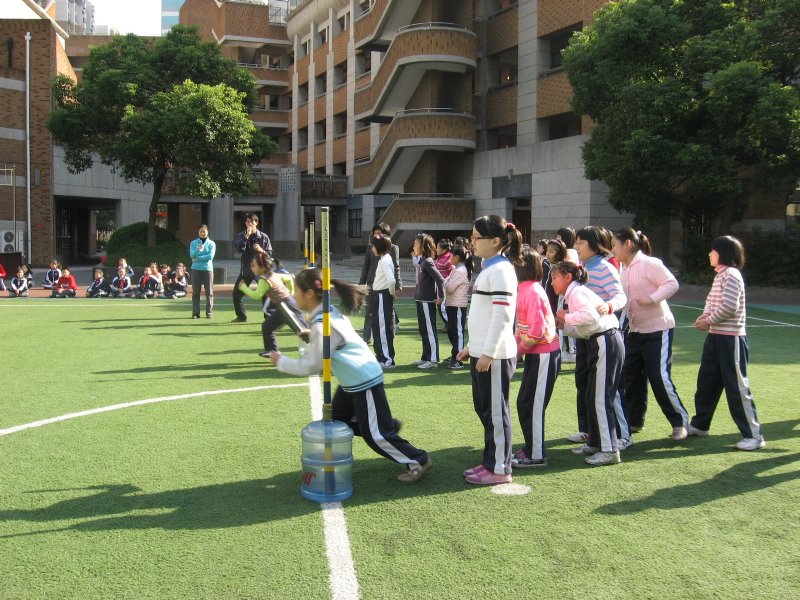 Team races.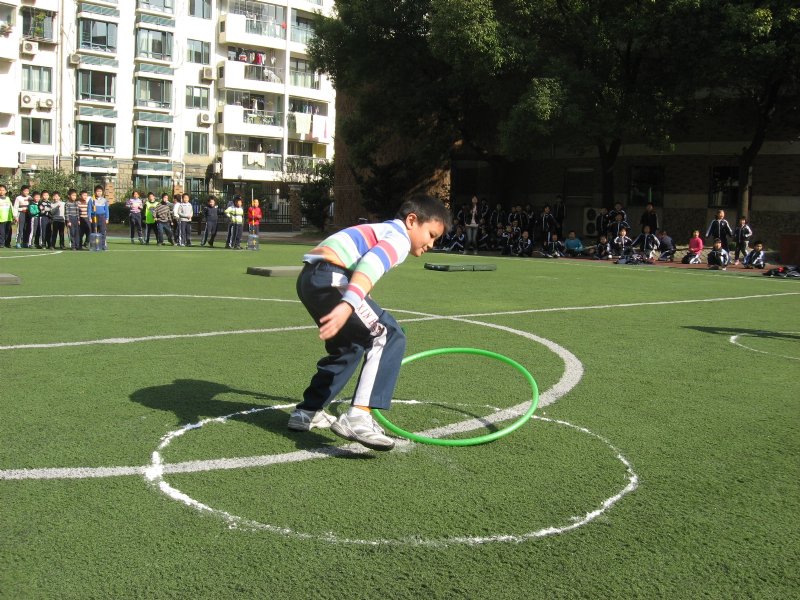 Obstacle races.