Links with China
In March 2010, I travelled to Shanghai in China to form links with the New Huangpu Experimental School in Shanghai. The trip was truly amazing on so many different levels and my thanks go to the British Council, Ashcombe School in Dorking and to my fellow colleagues for providing a great opportunity to learn about the culture of China, share practice and form friendships, which will create future links for further visits by both staff and pupils.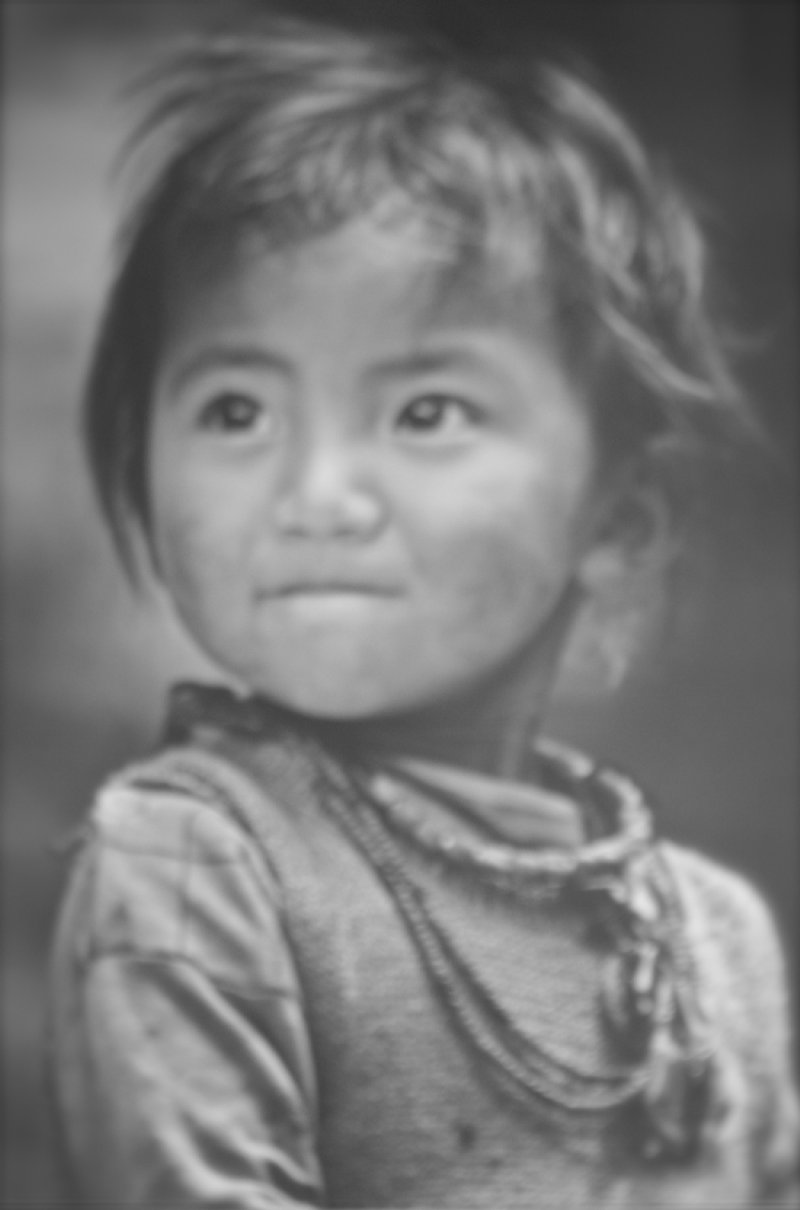 The Cooperation Agreement
On March 25th I signed a Cooperation agreement with New Huangpu Experimental School to :
1. Agree to become partner schools
2.Work hard for the highest level of mutual cooperation.
3.Establish a programme of exchange visits.
4.Create understanding of each others culture for pupils and staff.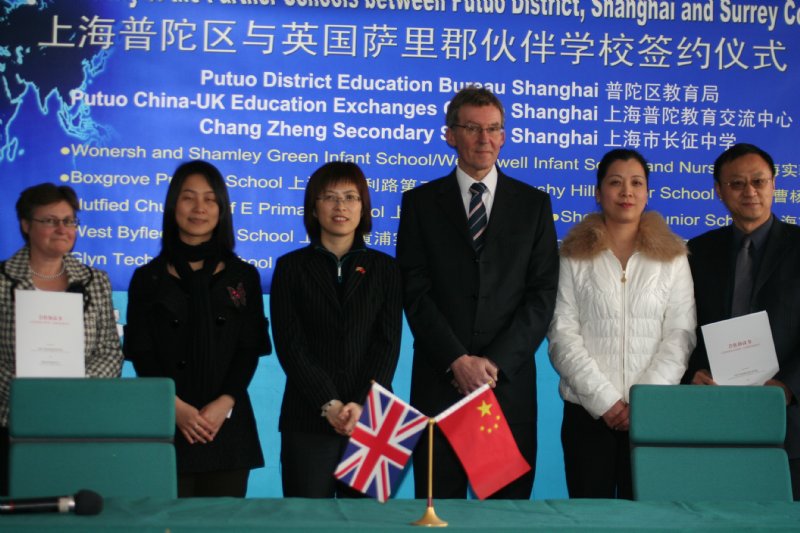 The link to their website is: